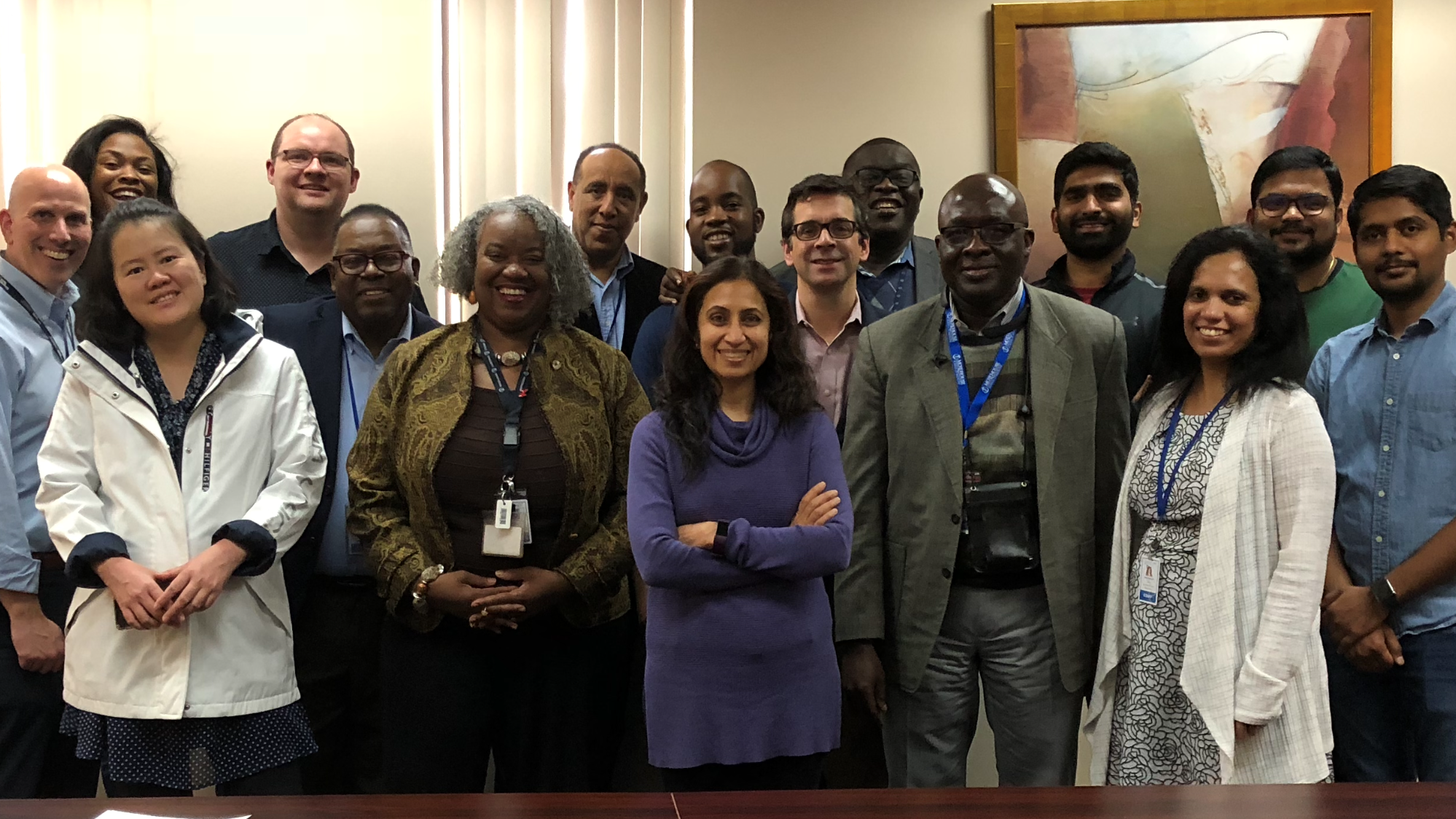 Informatics
---
The Georgia CTSA Informatics Program is a collaborative effort of Emory University, Morehouse School of Medicine (MSM), Georgia Institute of Technology (Georgia Tech), University of Georgia (UGA) and affiliated institutions. The program brings together a unique assembly of talent and information technology to support a wide range of Georgia CTSA investigator projects. The team consists of experts in biomedical informatics, computer science, and information technology from the Georgia CTSA partner institutions. Informatics focuses on linkages and integration of translational and clinical/health systems (existing and new electronic records systems, including patient data repositories and Clinical Data Warehouses at partnering institutions).
The Georgia CTSA's Informatics vision is for seamless clinical and research data management for (research and clinical) investigators and educators using data from any of our member institutions and clinical sites, and ultimately from other CTSA hubs and research data networks. We aim to realize this vision through:
Federated research networks
Holistic patient views (clinical, mHealth, genomic, imaging)
Standards-based population-level exploratory tools
Analytic tools
A standards-based app platform
Pilot projects
Informatics also works with the Information Technology Offices of Emory, MSM, Georgia Tech, UGA, Children's Healthcare of Atlanta, and the VA to build the technology infrastructure to securely connect the Participant & Clinical Interaction sites across the Georgia CTSA. The long-term goal is to link electronic health record data throughout the Georgia CTSA. These linked data will serve as a valuable source of clinical data for advancing clinical/translational research.
Linkage of the interdisciplinary Bioinformatics and Biostatistics programs at Georgia Tech, the Emory Biostatistics and Bioinformatics Department at the Rollins School of Public Health, and the Emory Department of Biomedical Informatics is an important partnership. This includes the outstanding bioinformatics training programs at Georgia Tech and Emory, including a PhD program, and strong bioinformatics methodology researchers. The Georgia CTSA facilitates the education of students and researchers from all partnering Georgia CTSA institutions in biomedical informatics.
Informatics' Goal is to Maximize the Scientific Impact of Georgia CTSA Investigator Proposals and Facilitate Novel Translational Research by:
Enabling management, linkage, analysis, and mining of multi-scale, multi-dimensional data across Georgia CTSA institutions
Training, consulting and assisting Georgia CTSA investigators for more effective application of bioinformatics, biostatistics, and informatics in their projects.