Georgia CTSA Staff Recognized for Contributions to Translational Science During Emory SOM Staff Appreciation Week
---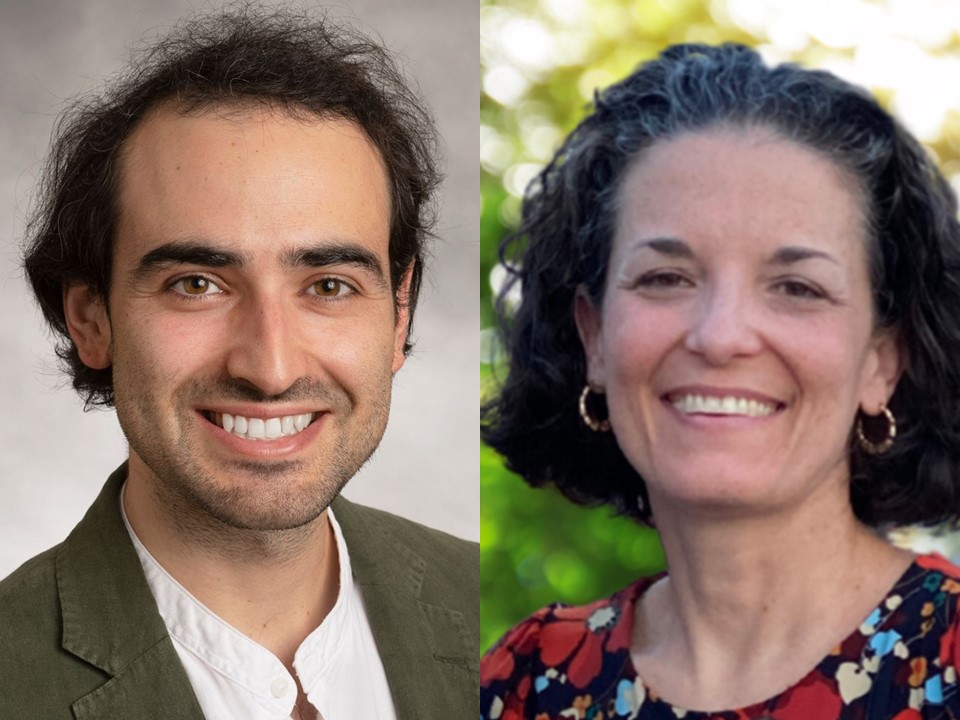 "We bring the latest advancements out of the labs to improve people's lives. This mission is one of the most important purposes of research where these innovations could end up helping your family, community, or even yourself," says Santiago Arconada Alvarez, AppHatchery.
"I take pride in knowing our metabolic nutrition program demonstrates importance of early nutrition intervention and support," says Kristen Narlow, GCRCs Bionutrition Manager.
Out of the five staff members featured during Emory School of Medicine's Staff Appreciation Week, two of them are Georgia CTSA staff. Big congratulations to Santiago Arconada Alvarez of the Georgia CTSA Innovation Catalyst program and Kristen Narlow, MS, RDN, of the Georgia CTSA Clinical Research Centers! And shout out to Morgan Greenleaf and Rani Singh, PhD, for their nominations! 
"We are so proud of the great work being done by all of our faculty and staff throughout Georgia to get more treatments for all people more quickly," says Andrew C. West, MBA, MHA, Georgia CTSA Executive Center Administrator, Emory University.
Share This Story